Attention New York City and New Jersey Small To Medium Business Owners:
Are You Sick And Tired Of Dealing With Computer Guys That Are Impossible To Reach, Won't Follow Through, Can't Fix Things Right, And Nickel And Dime You For Everything That They Do?
If so, schedule a meeting with our CEO and let us show you what fast, friendly and highly-responsive outsourced IT services should be for your small to medium business:

718-301-7070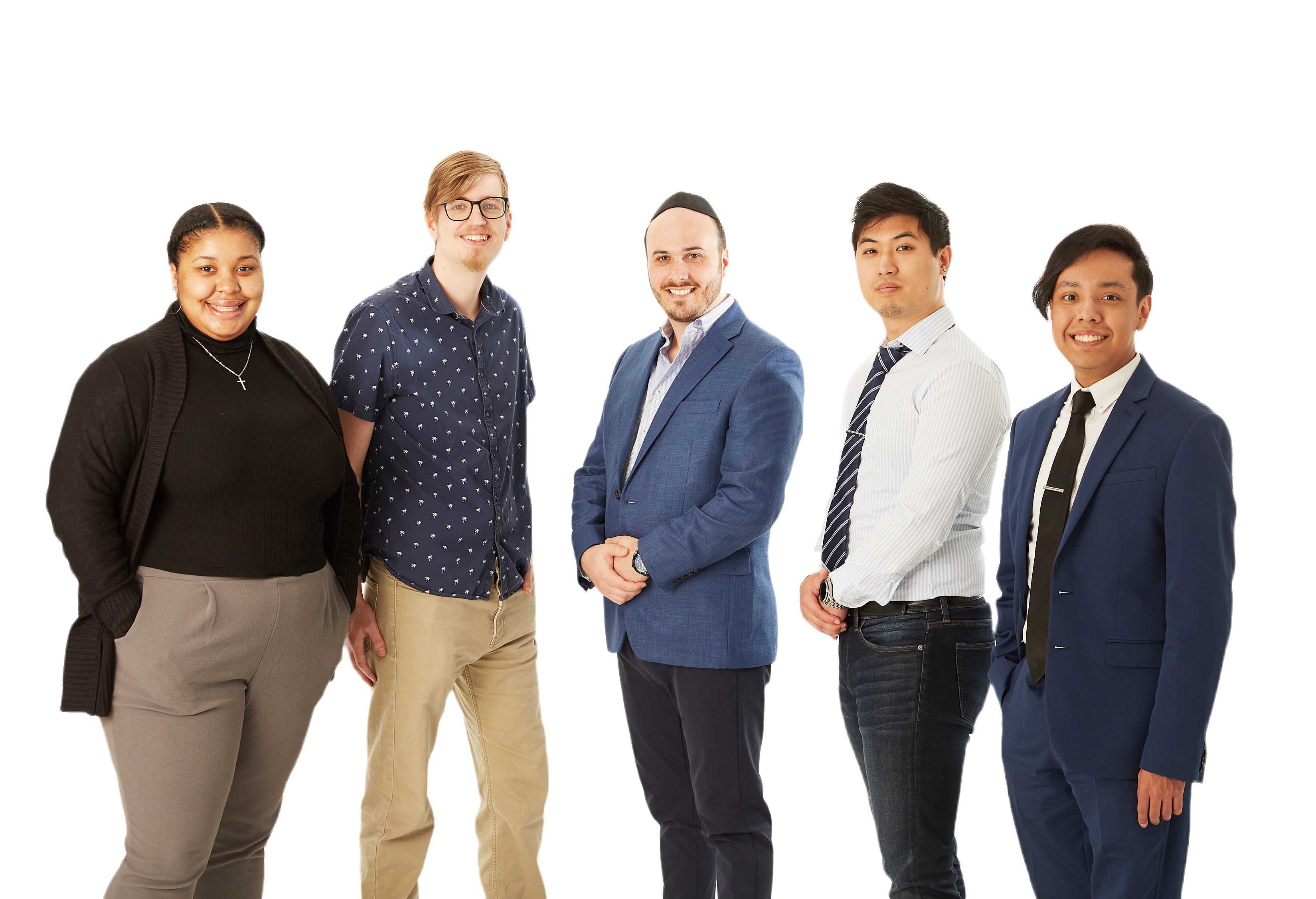 Call Us Today At

718-301-7070
4 Big Reasons Why Businesses In New York City and
New Jersey Outsource Their Computer IT Support To Us
Meet Yiddy Lemmer
CEO of CompuConnect Inc.
Not Ready To Call Us Just Yet?
If so, we would at least like to send you a copy of our recently published report, 16 Questions You MUST Ask Before Hiring Any IT Support Company.
Even if you aren't ready to make a change right now, this free report will explain in simple, non-technical terms what you need to look for when outsourcing your IT support services, as well as cost-saving strategies, insider tips and 16 revealing questions you MUST ask any computer consultant before giving him access to your computer network.
Simply fill out the form here and we'll send you a copy today!
(CompuConnect - IT Support for NYC)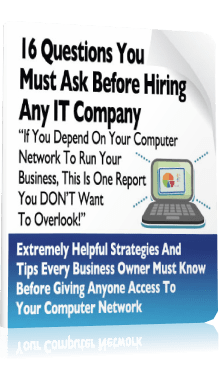 Download Your
Free Copy Now